Music: Storyblocks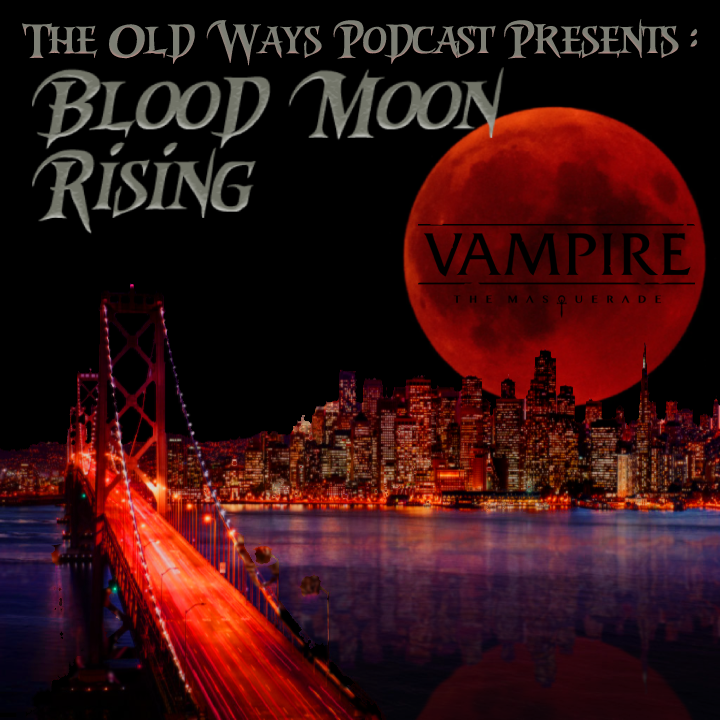 As an artisan baker, Katerina Bogdonivich of Clan Toreador utilizes her exacting eye create perfection. When she attends a party hosted by Clan Tremere, Katerina's creations aren't the only surprise for guests that evening.
Storyteller Rina, Ali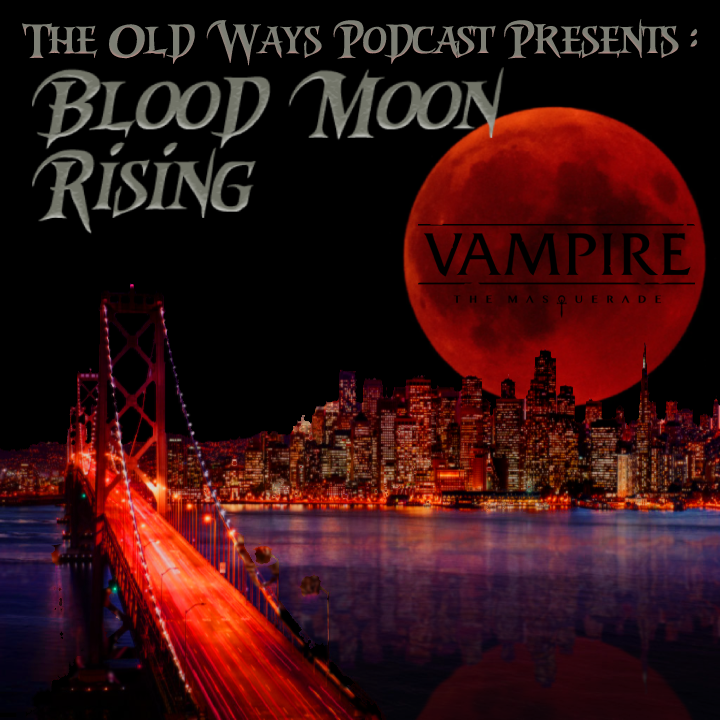 A keeper of secrets for both the living and the dead, Alex works to keep their own counsel and their position neutral in a city which is beginning to change quickly with each new night.
Storyteller Rina, Tiffanie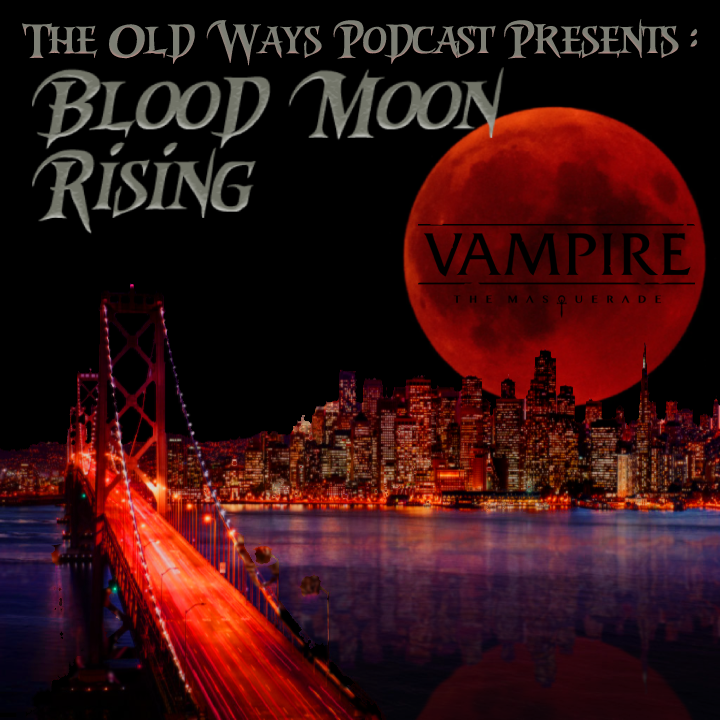 As a member of Clan Brujah and a former longshoreman in his human life, Marcus Voss takes up the fight when contract disputes leave his members out in the October cold.
Storyteller Rina, Michael