Come see us at Gameholecon 2023 in Madison, WI! Oct. 19-22
The Old Ways Podcast Live Q&A Session (Click here to Watch)
6/23/2023
Filmed at Origins 2023. Come join The Old Ways Podcast live as filmed at Origins 2023 – Cast Q&A starring Keeper Michael and the casts of : Masks of Nyarlathotep, Horror on the Orient Express, Blood Moon Rising / Shards of San Francisco, Echoes in the Mist, and Delta Green
The Old Ways Podcast – Live Episode Recording (Click here to Watch)
6/24/2023
In this event, a collection of the cast members (John, Heather, Michael, Morgan, and James) joined Keeper Rina for a fantastic live episode recording for fans attending Origins 2023 delving into the desert for some misadventures with Cthulhu Dark!
This recording was be completely improvised with players being given character sheets as the recording starts with a wonderfully fun romp through one of our favorite settings. This event included live voting by the crowd on what happens at pivotal moments, making it a can't miss event.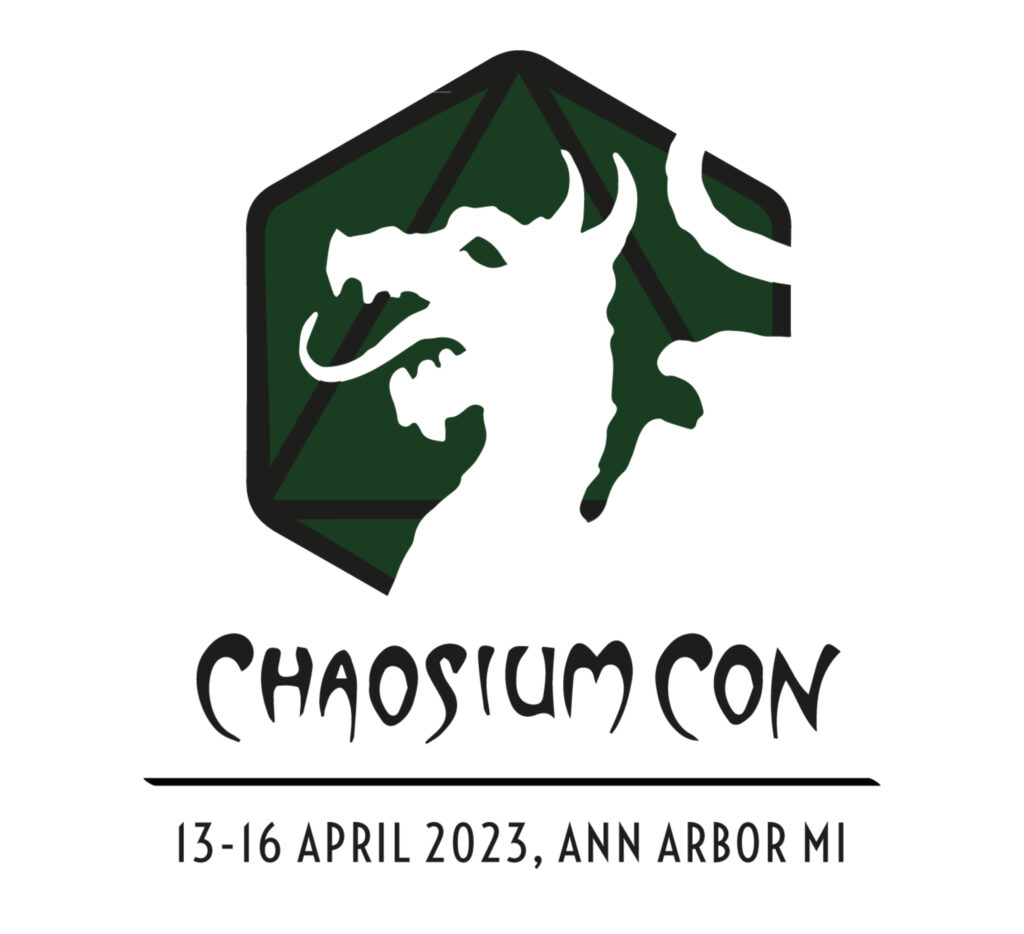 Podcasting 101 from Chaosium Con 2023
Panelists
Seth Skorkowsky @SSkorkowsky
Michael Diamond @OldWaysPodcast
Arthur Rothfuss @UnderTheLib
Ludovic Chabant @thegodlearners
With Moderator – Emily Mills
Special thanks to Chaosium for allowing us to record the panel!
Video: https://youtu.be/WPmJCoFXLyo