Come see us Live at Origins 2023 in Columbus, Ohio!
The Old Ways Podcast Live Q&A Session
Friday, June 23 11am-1pm EST
Join the Keeper and Storyteller Michael Diamond with Cast members of The Old Ways Podcast for a live Q&A Event covering over 300+ podcast episodes, multiple Call of Cthulhu campaigns, and a multitude of mini-series. This is sure to be tons of fun for long term fans of the show and newcomers alike.
As a highlight of this Q&A a majority of our Vampire the Masquerade cast will be in attendance! Come with all your questions for our vampires of San Francisco and the larger world created by Storyteller Rina Haenze.
A special Old Ways giveaway will take place at the end of the event.
The Old Ways Podcast – Live Episode Recording
Saturday, June 24 2pm-4pm EST
In 2023 The Old Ways Podcast is bringing multiple live events to Origins! In this event, a collection of the cast members will join Keeper and Storyteller Michael Diamond for a fantastic live episode recording for fans attending Origins 2023.
For years the podcast has wowed listeners with the deep role-play and focuses narrative gameplay while enjoyed a wide scope of games like: Call of Cthulhu, Delta Green, Alien RPG, Coriolis, Kids on Bikes, Eclipse Phase, Mage the Ascension, and many more.
This recording will be completely improvised with players being given character sheets as the recording starts with a wonderfully fun romp through one of our favorite settings. This event will include live voting by the crowd on what happens at pivotal moments, making it a can't miss event.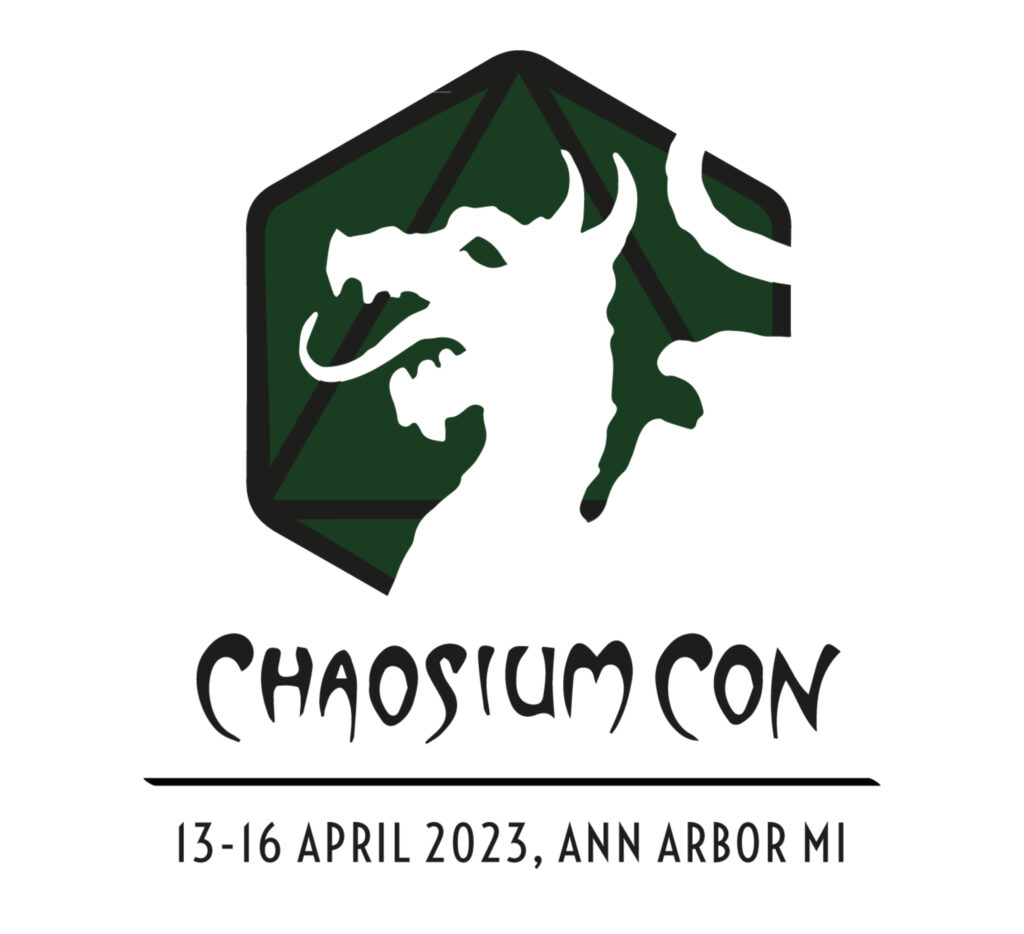 Podcasting 101 from Chaosium Con 2023
Panelists
Seth Skorkowsky @SSkorkowsky
Michael Diamond @OldWaysPodcast
Arthur Rothfuss @UnderTheLib
Ludovic Chabant @thegodlearners
With Moderator – Emily Mills
Special thanks to Chaosium for allowing us to record the panel!
Video: https://youtu.be/WPmJCoFXLyo